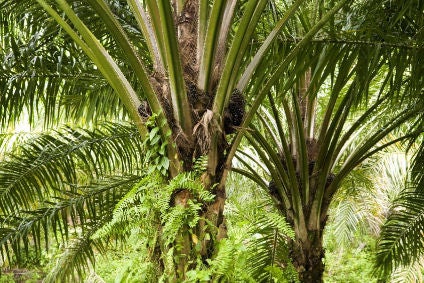 France's National Assembly has agreed to raise taxation on palm oil but, faced with protests from producing countries Indonesia and Malaysia, the amount is considerably smaller than the recommendation by the Senate, the country's upper house, earlier this year.
The hike in the levy, part of a French bill on sustainable development, has been fixed at EUR90 (UD$101.6) per tonne whereas the Senate had called for an increase of EUR300 per tonne.
In a video broadcast of a debate in the Assembly, secretary of state for biodiversity, Barbara Pompili, who is also an MP of the Ecology party, said the increase in the tax was "more realistic" while still being "a signal" to producers on the harmful effects of palm oil plantations on the environment.
Pompili added: "We don't want to boycott these two countries nor palm oil."
Justifying the smaller increase in the levy, which stands at EUR104 per tonne, the Socialist MP Jean-Louis Bricoud said the aim "was not to create problems for firms based in France (who import palm oil) nor the income of producers, the majority of whom are situated in developing countries".
The bill makes provision for palm oil produced using sustainable methods to be exempt from the hike.
The tax will still have to be reviewed by the Senate and this expected to take place in May and June.