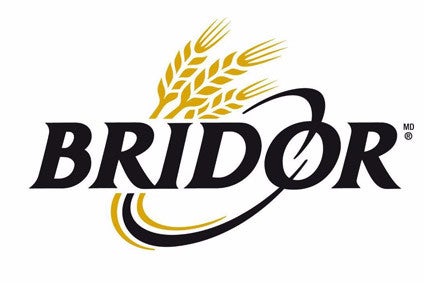 France-based bakery group Bridor has announced plans to grow sales to EUR1bn (US$1.13bn) by 2020.
The group will invest EUR400m over the next five years to support this initiative and Bridor, part of Groupe Le Duff, is expanding its sites in France, Canada and the US.
At Bridor's "flagship" facility in Servon-sur-Vilaine, France, the company will expand the site to include R&D, training and logistics facilities. Bridor also plans to expand its facility in Louverné, France.
In North America, the company is increasing its capacity in Montreal, Canada, to market "traditional types of bread, baguettes and French and American pastries" across "the whole of North America". At its US bakery in Vineland, near Philadelphia, Bridor is also doubling capacity for croissants and pains au chocolat.
Announcing the investment plan, Bridor said the move will create "at least" 1,000 new jobs worldwide.
"With such a level of investment, the Bridor management teams have been set a clear objective: to obtain a [global] turnover of EUR1bn in 2020," the company said.
Bridor's domestic French market accounts for 24% of group turnover and 60% of production.