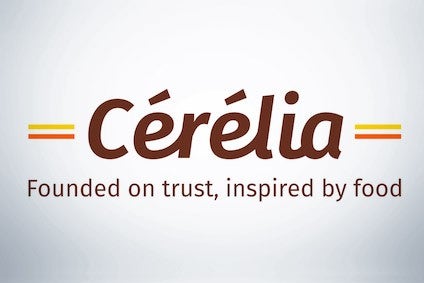 French bakery business Cérélia is to set up a new production and R&D centre in its domestic market.
The company, owned by private-investment house Ardian, is spending EUR50m (US$56.5m) over the next three years on a 27,000 sq m complex in Arras, in northern France
A Cérélia spokesperson said the company plans to employ 300 permanent staff at the site, with 250 transferred from a factory ten miles further north in Liévin, with 50 roles created. The overall figure does not include temporary staff.
In Arras, Cérélia will manufacture shortcrust and puff pastry, as well as pizza dough. The spokesperson declined to comment on the capacity of the new plant and would not be drawn on whether Cérélia has plans to close the production plant in Liévin once the Arras site is up and running.
According to The Communauté Urbaine d'Arras, the city's council on whose business park the project will be developed, the project makes provision for "a warehouse [to enter service] in September 2021" followed by "an extension in production capacity and the setting up of an R&D centre in March 2022."
Outside France, Cérélia operates plants in Belgium, the Netherlands, the UK, the US and Canada.
Cérélia generated a turnover of EUR459m in 2019 and has a workforce of 1,600 employees, including 700 in France. Earlier this month, it emerged Cérélia plans to invest US$29m in a new US plant in Ohio and expects the site to be up and running in the first quarter of next year.
The Arras area is already home to food companies including ice-cream supplier Häagen-Dazs, business-to-business baker Vandemoortele and Norac, the French bakery and convenience foods group.