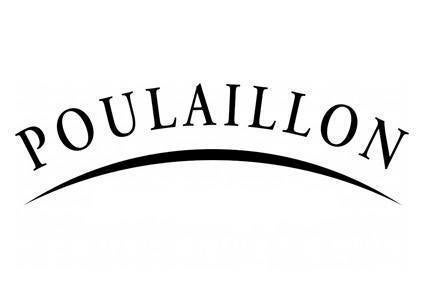 French bakery group Poulaillon is planning an initial public offering with a price range of EUR7.06-9.54 (US$4.98-6.74).
The family owned baker plans to list 15% of its business to raise funds, with the remaining 85% to remain held by the Poulaillon family. The offering closes on 19 November.
The company, which generated a turnover of EUR445m in 2014, produces a range of bakery products under brands including La Moricette. Over half of its revenues are generated though its company-owned and franchised network of bakery outlets, with 45% of sales coming from retail and foodservice channels.
Poulaillon plans to use funds to expand its bakery network outside its base in the east of France and expand production capacity. The company also hopes to develop its mineral water bottling business.
LMC Midcap Partners analyst Florent Thy-Tine said that the group's record "seems to us rather defensive for lovers of small businesses". Thy-Tine noted that "the development seems consistent and prudent" but added that the question would be "whether the success of La Moricette will extend to the whole of France".