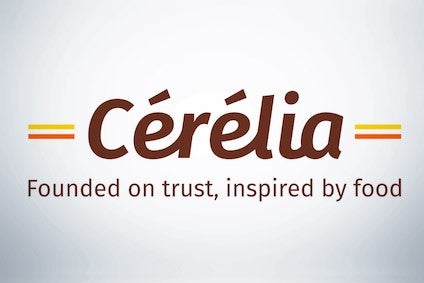 Cérélia, a France-based bakery business, has been acquired by private-investment house Ardian from IK Investment Partners for an undisclosed sum.
Established in 2012 via the merger of Alsacienne de Pâtes Ménagères and Eurodough, formerly part of Sara Lee's international bakery division, Paris-based Cérélia manufactures ready-to-bake pies, pizza dough, pancakes, crepes and cookies, and is also present in the organic and gluten-free categories.
With revenues of almost EUR500m (US$555.8m) it operates 12 facilities in Europe and North America and exports to more than 50 countries, including the UK and Canada. Cérélia's management, led by founder and chief executive Guillaume Réveilhac, will own a "meaningful stake alongside Ardian".
Under IK Investment's ownership, Cérélia has expanded through M&A. In 2015, it acquired pancakes and crepes maker Bioderij, and then English Bay Batter and Bakeaway, whilst also gaining a presence in Asia.
Réveilhac said: "The Cérélia team is delighted to begin this new chapter in the company's development, and we thank the IK team for their support and guidance over the last five years. Our common goal is founded on two aspects: first, strengthen our position in our core business – refrigerated dough, crepes and pancakes – and second, invest in expanding into adjacent segments and extending our geographic reach.
"Our management team is committed to our strategy and has made a significant investment alongside Ardian."
Thibault Basquin, head of Americas investment for Ardian, said the buyout fund will explore M&A opportunities at the same time as driving organic growth. "We firmly believe that the company's innovative products, use of technology and sustainability initiatives make Cérélia a leader in the bakery category," he added.