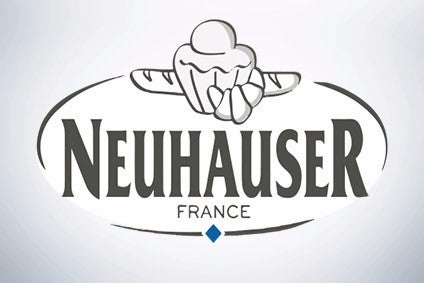 France-based bakery group Neuhauser has announced a programme of job cuts in a bid to boost its earnings.
Neuhauser said the object of the restructuring move was "to regain a lasting profitability", which the company said it had lost amid strong competition in the sector.
The group's works council was informed of the cutbacks at a meeting earlier this week, which will concern three of the group's 16 sites in France.
Neuhauser employs 2,086 staff. Some 370 employees are affected by the plans. The company said 201 staff are to be offered alternative employment within the firm, while provision is made for 169 voluntary redundancies.
Neuhauser, which us majority-owned by the Soufflet group, posted a turnover in 2015 of EUR428.6m (US$458.4m).
The company said its management proposes to accelerate the implementation of a re-organisation project initiated in 2014 that focuses on two priorities "crucial for the Boulangerie Neuhauser: modernisation and adaptation."