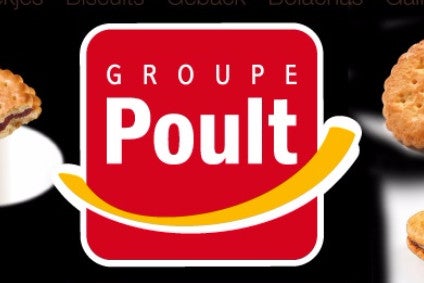 Poult, the France-based private-label biscuit maker, has attracted investment from local fund CM-CIC Investissements.
The investment firm is putting EUR25m into Poult and joining a pool of investors led by Qualium Investissement, the majority shareholder in the business. CM-CIC said it wanted "to support the creation of Europe's leading private label biscuit producer.".
In June, Poult acquired Dutch counterpart Banketgroep. The combined group generates EUR300m of annual revenue of which exports account for 45%.
"We were attracted by the quality of the management team and the excellent fit between the two companies [Poult and Banketgroep]," CM-CIC said. "They complement each other very well in geographical locations, because they address different countries, and in product terms, because they operate in distinct categories in which each of them has a dominant position. There is major scope for generating synergies, in terms of commercial strategy and sharing expertise, which means it can enter new segments of the European market, such as gluten-free and organic products."
Qualium Investissement's director, Guillaume Peroz, added: "The group is already a leading player in the European private label biscuit market, and CM-CIC's Investment's support will help with its sector consolidation strategy."
Peroz said Poult is "considering acquisitions in other European countries," and also in the "promising new healthy biscuits segment".