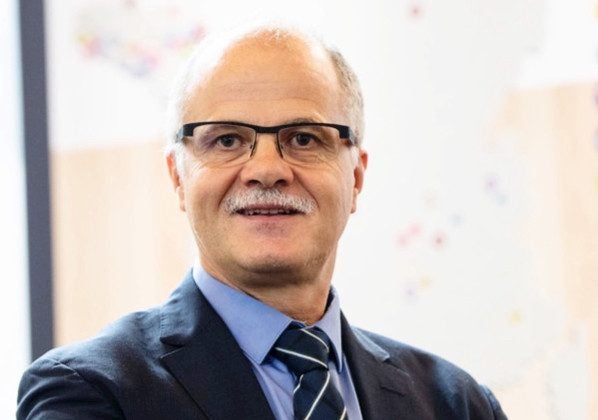 Maïsadour, the France-based agri-food co-op, has hired long-standing industry executive Christophe Bonno as its new CEO.
Bonno joins the Delpeyrat salmon and foie gras owner after more than 20 years at French food manufacturer and retailer Groupement des Mousquetaires.
He follows on from Philippe Carré, who was at the helm of Maïsadour for five years and left in February.
Michel Prugue, Maïsadour's chairman, said: "Christophe Bonno is a man of conviction and transformation. His knowledge of all agri-food and experience from agricultural relations to distribution to consumers will bring a new dimension to Maïsadour."
Bonno began his career at French meats group Madrange before joining Groupement des Mousquetaires in 1999 as the head of its own meat division.
From September 2010 until 2019, he was the general manager of the group's private-label arm Agromousquetaires, a business generating around EUR4bn (US$4.66bn) in annual sales.
For the last two years, Bonno has been director of agricultural institutional relations at Groupement des Mousquetaires.
Maïsadour generates around EUR1.35bn in annual sales. It employs more than 5,000 staff in France and abroad.
In August, the company announced it had started talks with fellow French co-op Euralis to weigh up the future of their respective duck-meat operations.
In a short statement, the co-ops said they started talks "in order to together reflect about the future" of the businesses, which encompass products such as foie gras and confits.
Their joint statement added: "The Euralis and Maïsadour cooperatives are constantly thinking about the future of their activities to ensure that they are optimally positioned in the face of market developments."
At the time, Just Food approached Euralis and Maïsadour for further comment. Asked if Euralis and Maïsadour could merge their assets in this area, a spokesperson for Euralis said: "As you have read, we are discussing the future of the whole duck industry and its developments."