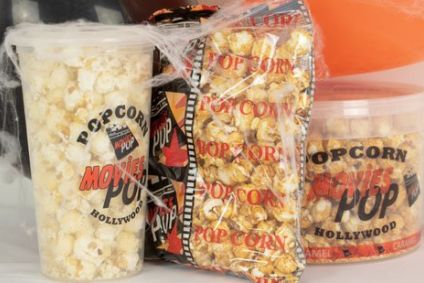 France's competition authority, the Autorité de la Concurrence, is reviewing the planned merger between local agri-food cooperatives Océalia and Natéa.
The watchdog is examining whether there are any issues leading to a lack of competition in the sectors in which the businesses operate, which include the collection and marketing of cereals, oilseeds and protein crops.
Cognac-based Océalia's plan to merge its operation with that of Natéa, based in Limoges, dates back a year. It is the finalised plans which are being considered by the competition body.
Océalia has 9,200 active members and recorded sales of EUR543m (US$601.4m) in 2017/18 while Natéa oversees some 10,000 suppliers in the Haute-Vienne, Creuse and Corrèze areas.
Océalia's output includes the production of popcorn which it mainly sells to retail and foodservice customers.
It was revealed in August that Océalia was in exclusive talks with Menguy's, a France-based supplier of nuts and popcorn, with a view to buying a stake in its business.
The Autorité de la Concurrence has not indicated when its ruling on the proposed deal will be handed down. Interested parties have until 23 December to make submissions to the watchdog.