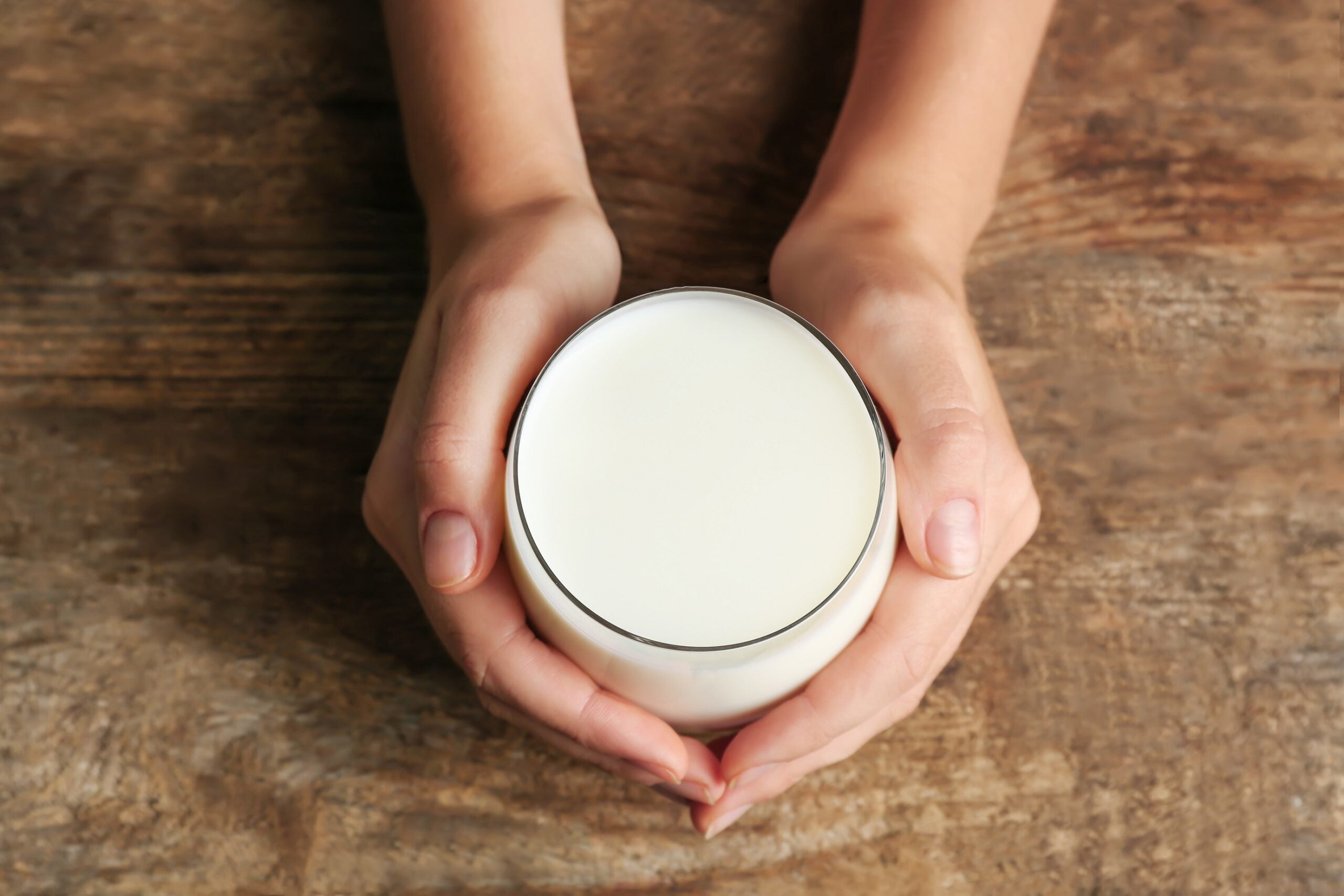 The French competition watchdog has carried out raids on a number of the country's largest dairy firms as part of a probe into anti-competitive practices in the milk supply sector.
The General Rapporteur of the Autorité de la Concurrence said it had received authorisation from a judge prior to carrying out the raids.
It said in a statement on Friday (18 November): "The investigation services of the Autorité de la Concurrence have raided yesterday the premises of several companies suspected of having engaged in possible anti-competitive practices [in] the cow's milk supply sector.
"Such interventions do not, of course, pre-suppose the existence of a breach of the law which could be imputed to the companies involved in the alleged practices, which only a full investigation into the merits of the case could establish, if appropriate."
The Autorité said it will not comment on the identity of the companies it raided nor provide more details on the investigation. However, French newspaper Le Figaro said officials raided at least four of the country's largest milk collectors – Lactalis, Savencia, Eurial and Sodiaal – as the watchdog sought evidence of cross-collection practices.
According to the newspaper, these four companies account for nearly two-thirds of the 24 billion litres of milk collected per year in France.
Just Food has contacted the four dairy companies mentioned to seek confirmation of the raids and reaction to them. Savencia said it did not wish to comment.
Earlier this month, four "large-scale" retailers in France were fined millions of euros and given administrative injunctions for handing out what were adjudged unfair penalties to suppliers.