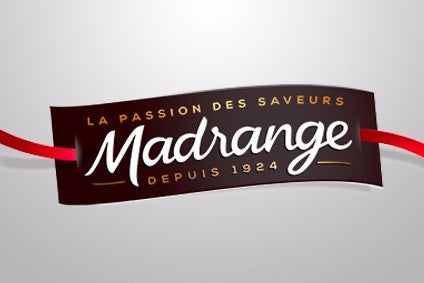 A court in France has approved the sale of the charcuterie and cooked meats business of embattled food industry holdings group Financière Turenne Lafayette (FTL) to French pork producer Cooperl Arc Atlantique.
FTL said yesterday (15 June) the Paris commercial court backed the transaction, which included all the assets of the business and 1,600 employees.
The move, approved announced earlier this year, will see Cooperl acquire brands Madrange, Paul Prédault, Lampaulaise de Salaison and Montagne Noire.
FTL chairman Eric le Gouvello said the deal would see Cooperl "develop the business in the best way possible, backed by a cooperative group with the capacity to invest and carry out restructuring for the benefit of its employees and the entire pig industry".
FTL has been offloading assets since an audit, published last December, revealed falsification of the group's accounts. The audit followed the death of FTL founder, president and sole owner, Monique Piffaut, in November.
Following the publication of the audit, the French state signed off emergency aid of EUR70m (US$78m) to FTL, which at the time employed around 3,200 staff.
Meanwhile, the Paris commercial court will meet in September to consider the proposed takeover of FTL's ready meals business, William Saurin, by Cofigeo and Arterris.
Earlier this week, the Paris commercial court approved Pastacorp's takeover bid for FTL's fresh pasta business.