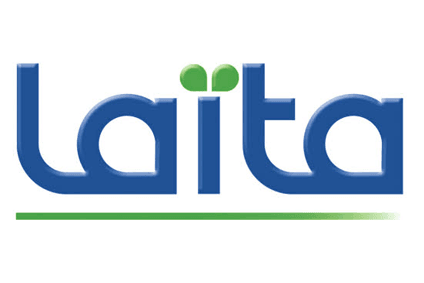 France-based dairy cooperative Laïta is launching a nutrition division to supply pre-packaged "solutions" to companies in the health and nutrition market including infant formula and UHT milk.
ESI Nutrition's product offering also encompasses pre-packaged liquid milk for infants and expectant mothers, baby food products such as UHT yogurt-like desserts and puddings, and diet nutrition products such as high-protein dairy beverages, puddings and soups.
Mathieu Lucot, the newly-installed marketing manager for the division, said: "ESI Nutrition is aiming at becoming an international leader in supplying quality pre-packaged solutions for all areas of the health and nutrition market, from infant to clinical and everything in between; offering a blank canvas for brands who wish to successfully launch new products under their own brand, with reduced time-to-market."
The division has a production site dedicated to UHT processing and aseptic filling, along with a new drying tower with canning capabilities.
Laïta, which is located in the north-west of France, plans to roll out the ESI brand throughout the year.
Lucot added: "We are excited for this strategic milestone in the company's efforts to carry out its mission of offering innovative and functional dairy-based sources of shared enjoyment and good health while sustainably promoting the milk of our farmer-owners."