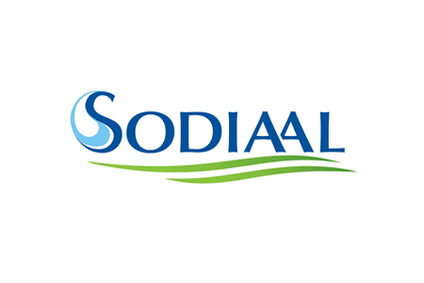 French dairy group Sodiaal is being provided with a EUR40m (US$45.6m) loan from the European Investment Bank (EIB) to fund its research and development programme, which will focus on infant nutrition, processing and packaging.
Sodiaal is investing a total of EUR80m in the project running from 2018 to 2021, with EIB contributing a portion of that.
Jorge Boucas, the chief executive of Sodiaal, said the funds will support its R&D in the "functionalisation of dairy components, processing technologies and new modes of food packaging, while strengthening its cooperation with public and private research institutes", as well as infant nutrition. The centre is located in Rennes, Brittany.
"This funding illustrates our desire to focus on upgrading our product mix, in line with our '#Value' strategic transformation plan," said Boucas. It will enable us to develop our research and development activities for our European and global markets and will support in particular the development of our new research centre."
Sodiaal claims to be the leading dairy cooperative in France and the third largest in Europe, producing milk, cream, butter, cheese, dairy ingredients and specialised nutrition products. It has 20,000 farmer members and processes 4.7 billion litres of milk from 70 domestic plants.
Sodiaal expanded its global presence in the infant-formula market when it entered an agreement to acquire part of China's Synutra last August under its Value objectives.
Late in 2017, Sodiaal unveiled #Value, which will focus on making the business more upmarket and generating organic growth of EUR500m between 2017 and 2025, as well as boosting the share of sales its international markets make to 35% from 29%.