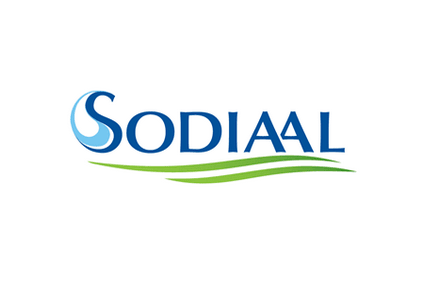 Sodiaal has unveiled a strategic plan in which the France-based dairy cooperative aims to boost profitability and rank among the top five European groups by 2025.
Its '#Value' programme focuses on becoming more upmarket and generating organic growth of EUR500m (US$587.9m) between 2017 and 2025, as well as boosting the share of sales its international markets make to 35% from 29%. Turnover was EUR4.8bn in 2016.
Sodiaal will support the plan with investment of EUR230m, in addition to the EUR80-100m it normally invests on an annual basis.
In its cheeses division, Sodiaal is seeking to develop "protected designation of origin/protected geographical indication and speciality products" in the French, European markets and further afield.
"Sodiaal is targeting significant growth in its market share in France where the group is already one of the leaders, and becoming number one in Germany, Belgium, Italy and Spain," the company said.
In infant milk, now a distinct division at Sodiaal, and a segment which is recording annual growth of 10% in Asia, the group is looking to get traction from the quality image French milk enjoys in China to penetrate premium markets.
"The aim is to increase the share of organic and special milk in our product mix and to target the distribution channels favoured by Chinese middle and upper-class consumers. We are eyeing significant market positions for our brands in China and in other geographies, with organic products a prominent feature."
Also in support of the strategic plan, Sodiaal is launching a cost-cutting programme of EUR150m over the next four years. It will focus on the optimisation of purchasing, industrial performance and the adaptation of support services.
"A new organisation of the group will drive in-depth reform, placing international development as the top priority," Sodiaal said.