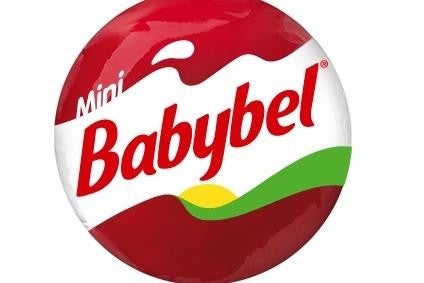 French dairy giant Bel Food Group is investing more than EUR27.8m (US$32.2m) to expand its Mini Babybel cheese wheel plant in Evron, western France, in response to increasing demand, particularly in international markets.

The project focuses primarily on a 20% increase in production capacity and also entails the modernisation and optimisation of a plant that was built in 1960 and "which makes several millions of cheeses each day," a spokesperson for the group told just-food.

The work is set for completion by the end of this year. The group's strategy makes provision to double sales of Mini Babybel by 2025.
In July, Bel Group announced it was setting up a plant in Canada's Quebec province to produce Mini Babybel. Commercial production is scheduled for early 2020 with the creation of 170 jobs. The project will attract investment of CAD87m (almost US$66m).

Bel employs 12,700 staff in some 30 subsidiaries around the world and operates 32 production sites. Its brands also include Laughing Cow, Kiri, Boursin and Leerdammer.
Earlier this year, Bel launched an organic version of Mini Babybel.

The company reported global half-year net sales to June 30 of EUR1.63bn, which represented organic growth of 2.3% but showed a decline of 2.4% when the foreign-exchange effect was factored in.