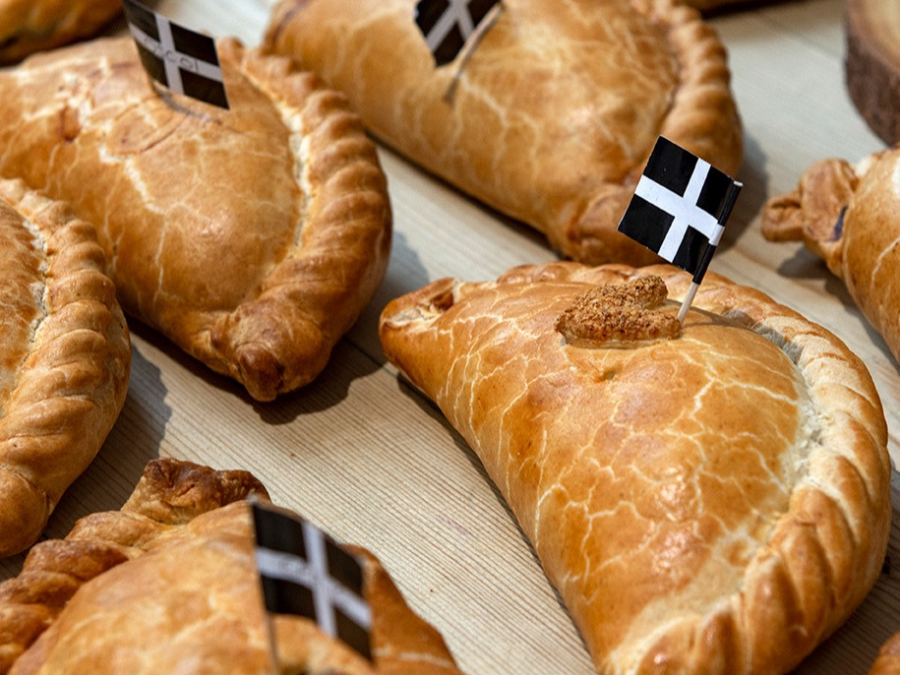 French frozen dessert company Boncolac has acquired Proper Cornish, a UK manufacturer of savoury pastry products.
The deal, struck for an undisclosed sum, sees Boncolac buy its first factory outside France.
Alexandre Vigneron, Boncolac's CEO, told Just Food the acquisition would benefit both businesses.
"We have decided to acquire Proper Cornish because it fits very well in our strategy of building a pan-European leader of frozen snacks and desserts. Thanks to this operation, we are complementing our snacking range with the pasties – Cornish pasty – an iconic product on the UK market. The pasty is an IGP (protected geographical indication) product, which fits well with the DNA of our quality product offering to our client portfolio in France and abroad," Vigneron said.
"But we are also planning to take Proper Cornish to the next level, using our strong presence in France, Europe and Asia in order to launch the export of Cornish pasties and sausage rolls."
Proper Cornish, based in Bodmin in the south-west English county of Cornwall, will distribute a range of Boncolac products in the UK.
"The acquisition will allow us to develop our UK positions," Vigneron said. "Proper Cornish will soon become a distributor of our products – tarts, cakes, macarons, etc. – leveraging their excellent relationship with their 150-customer portfolio. We are a leader of frozen French desserts [and] this range will complement Proper Cornish's product offering and create value for their clients."
The French dessert manufacturer now has more than 800 employees, including Proper Cornish's staff. Boncolac is not planning to reduce the number of workers but rather increase the total workforce, Vigneron said, as the company expects to grow sales volumes as a result of the two businesses selling each other's products.