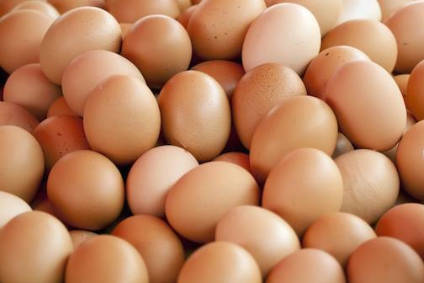 France's egg suppliers are to market their eggs with a new origin logo, a label they claim "guarantees the quality and traceability" of the products.
The first eggs to be sold under the Oeufs de France label are set to hit stores in September.
The French egg industry has followed its counterparts in fruit and vegetables, in meat and in potatoes to launch an origin label.
In a statement, France's Agriculture Ministry said the logo was part of a five-year plan drawn up by the egg industry to respond to French consumer demand for local products.
The Oeufs de France logo assures the consumer the egg has been laid on French territory by hens born and raised in France, the Ministry added.
In recent years, France's dairy and meat industries have launched similar initiatives.
In 2015, the country's milk processors have launched a 'Made in France' logo in a bid to combat rising imports.
A year earlier, in the wake of the horsemeat scandal, France's meat industry unveiled a national meat label and logo.