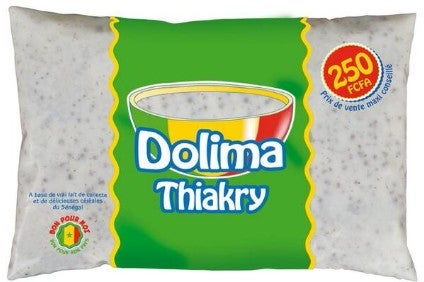 A group of French finance businesses are supporting Senegal dairy business La Laiterie du Berger in its bid to increase production capacity.
Amundi, Crédit Agricole Franche Comté and the Grameen Crédit Agricole Foundation are to invest EUR275,000 (US$339.200) in the family business.
Laiterie du Berger, established in 2005, produces fresh milk and milk-derived products, many under the Dolima brand, in a country where 90% of the milk consumed is reconstituted from imported powdered milk.
It has structured a milk production chain collected from 800 Fulani herders around the town of Richard Toll. Today, Laiterie du Berger has a 16% market share in Senegal.
It sells 1.5m yogurts a month.
To date, Laiterie du Berger – a social enterprise – has allowed 800 farmers to make a living through its efforts
It also employs 200 workers in its factories.
This new investment was carried out alongside the aforementioned Grameen Crédit Agricole Foundation, a partner of Laiterie du Berger since 2010 which holds a 11.5% stake in the business.