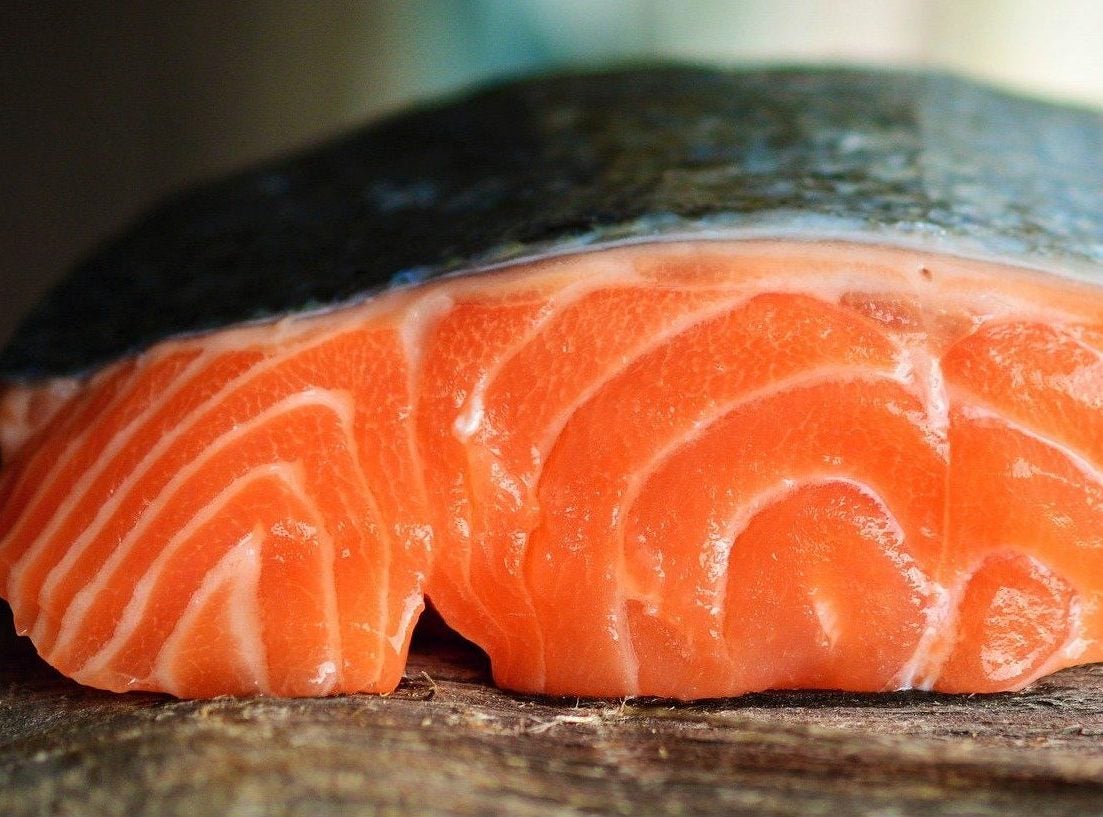 Restaurant and bakery group Le Duff in France has entered talks with the owners of Frial to acquire the frozen ready-meals firm.
Le Duff, which is present in the same meals category through its Cité Gourmande business, is in discussions with US-headquartered investment company Ares Management Corp. to purchase Normandy-based Frial. Financial details have not been revealed.
Ares bought Frial in 2019. The French company was founded in 1980 in the Normandy commune of Bayeux and supplies branded frozen ready meals to the retail sector and also serves the foodservice channel. It also produces frozen seafood products, accounting for a third of sales, while ready meals make up the remainder.
Frial operates three Normandy manufacturing sites located in Bayeux, Mont-Saint-Michel and Falaise.
Le Duff, which also operates the Bridor bakery business and Brioche Dorée bakery shops, said the Frial acquisition will open up opportunities for new international "outlets, particularly in North America and Asia". It added that Frial generated a turnover last year of EUR182m (US$205.4m) in France and overseas.
Chairman and founder Louis Le Duff said in a statement: "Fifty per cent of the products in our freezer did not exist ten years ago. It is therefore necessary to know how to grasp the evolutions of society and the new needs of consumers. This is what we want to do with the acquisition of Frial, a perfect example of success and made in France know-how."
Founded in 1976, Le Duff owns ten production facilities supplying more than 1,500 restaurants and bakeries. It generated a turnover in 2019 of EUR2.05bn and employs 30,000 people, according to figures posted on its website. Cité Gourmande supplies the retail brands Pom Bistro and the organic meal range Yummy.
Frial's president Jean-Marie Piranda added: "For more than 30 years, the Le Duff Group has chosen to 'produce in France' and the history of Frial is deeply rooted in Normandy. Achieving this project to term with an independent and essential French industrial player, with whom we share many values, is a source of great pride for us."