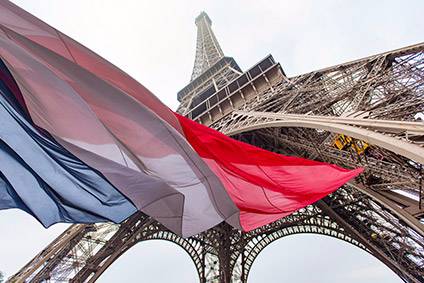 Farm co-operatives, industrial groups, retailers and trade bodies in France have signed a state-brokered charter pledging their commitment to a food sector that is more sustainable, equitable and safer.
The agreement embodies the main principles of an ambitious 'farm-to-fork' reform programme launched by France's President, Emmanuel Macron, in recent months. The programme aims to create a supply chain that allows farmers and growers to make a decent living from their work, fosters healthy consumption, is more respectful of the environment and reconciles international competitiveness in agri-food production with social issues.
France's Agriculture Minister, Stéphane Travert, described the Charte d'engagement as "an historic agreement for French farming".
However, some observers highlighted that the charter is not binding in law, making it difficult to hold its signatories to account.
The charter addresses the thorny issue of food pricing and advocates "a fairer distribution of the wealth" generated by the sector.
In a speech last month, Macron warned he supported a tougher line on low food prices and discounting and was also in favour of the establishment of a higher loss-leader threshold for retailers.
Early next year, legislation will be prepared that will aim to significantly reform the system of pricing in France. In future, prices will be calculated on the basis of production costs instead of being imposed by retailers.
Among the signatories of the charter is the French food manufacturing industry association, the ANIA.
"The ANIA will be keeping a close eye that the spirit of this charter and that of legislation to come will be respected in the forthcoming commercial negotiations ([n the sector] in order to finally guarantee a decent income to farmers and create the conditions that will allow our firms to regain the path to growth and investment," ANIA president Jean-Philippe Girard said.