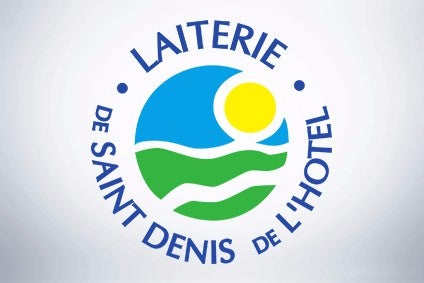 French food group Laiterie de Saint-Denis-de-l'Hôtel (LSDH) has acquired Corbeilles and Micol, two local businesses supplying the foodservice market.
Financial terms were not disclosed. Corbeilles and Micol were owned by founders Martine and Christian Colas, who, at the start of their retirement, were looking for a buyer, LSDH said.
The businesses will join LSDH's Les Crudettes subsidiary, a salad supplier the company acquired in 2013.
Announcing the transaction, LSDH said the acquisition of Corbeilles and Micol, which sell fresh fruit to foodservice customers, would expand its product range, broaden its customer portfolio and give it access to a logistics network in the Paris region.
Corbeilles and Micol, set up in 1998 and 2006 respectively, employ 70 people in Bézons and have a turnover of EUR4.2m (US$5m). The company specialises in the production of fruit baskets and fruit skewers.
LSDH's Les Crudettes subsidiary has more than 570 employees and produces nearly 25,000 tonnes of salads per year. It generated a turnover of EUR103m in 2019.