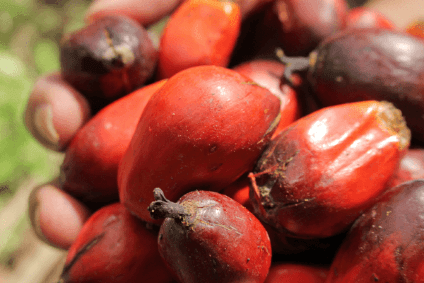 French lawmakers have rejected a new move to introduce an additional levy on palm oil – dubbed by the French media as a "Nutella tax" – after Green party members in the lower house of parliament failed to win support for an amendment to the 2017 budget bill.
If approved, the move could have applied an extra tax of EUR300 (US$328) per tonne in 2017 reports said, which would have risen progressively to EUR900 in 2020 trigger further increases each year from 2021.
Provincial French daily Ouest-France said member's of the social affairs committee of parliament followed the recommendation of budget minister Christian Eckert in rejecting the move. "Only a few environmentalist deputies present in the chamber voted for the levy," the paper said.
However, the French government has said it would propose by February a new scheme to harmonise taxes on vegetable oils and include an exemption for those that are sustainably produced.
Earlier this year the lower house of parliament, l'Assemblee nationale, had abandoned plans to raise the country's tax on palm oil.
The Malaysian Palm Oil Council (MPOC) previously condemned moves by France to impose what it said would be "a discriminatory tax on palm oil produced in the developing world". The report commissioned by the MPOC, The Economic Facts About Palm Oil Taxation in France, found "no economic rationale for the new tax, and in fact, finds it to be disproportionate and discriminatory".
Last year, French Environment Minister Ségolène Royal tweeted "a thousand apologies for the controversy over Nutella", after she criticised the Ferrero product and called for consumers to stop eating the spread to protect the Earth's eco-systems."
Ferrero refused to be drawn on Royal's comment but in a statement it emphasised its commitment to the environment and its palm oil supplies. The group said its French production plant had used "100% certified sustainable" palm oil for its products since 2013 – two years ahead of an initial timeframe.