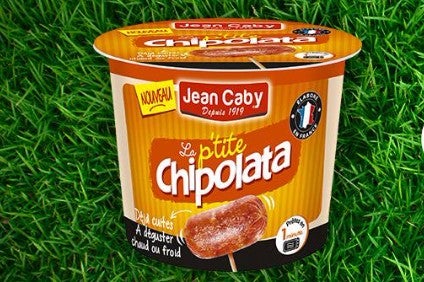 French cooked meats specialist Jean Caby has been placed under judicial administration for the next six months by a commercial court in northern France, it is understood.

Jean Caby declined to comment when contacted by just-food today (7 December) but a source close to the matter confirmed that the company was now operating under court protection, adding that its financial difficulties were largely related to its "structurally unprofitable" production plant.
French newspaper Les Échos reported that, while Jean Caby had a full order book, it was currently losing between EUR800,000 and EUR1m (US$1.18m) each month and posted an annual loss last year of EUR6m.

The company has an annual turnover of EUR43m, employs around 250 staff and processes 13,000 tonnes of products each year, It has a 40% share of France's cocktail sausage market.

In November 2015, Jean Caby unveiled plans to invest EUR25m in a new plant in Comines, northern France, 15 kilometres from an existing, obsolete facility built in 1925, which it would gradually replace. The plant was earmarked to open in 2017.

However, the project has been dogged by delays due to a failure to acquire the necessary funding. But in May this year, Jean Caby announced that it had agreed a EUR20m financing deal for the plant and an opening date was set for some time in 2018.

The company entering administration appears to have been triggered by one of the investors, a private fund, pulling out of the project, the source said.