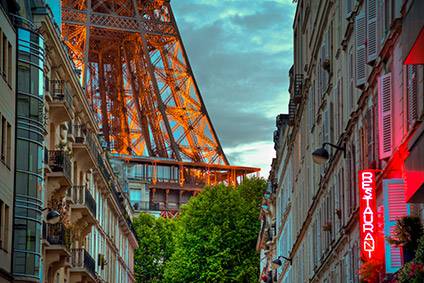 Legislators in France have backed a bill banning suppliers of vegetarian foods from using terms associated with meat in the marketing of their food.
French MPs backed a motion from En Marche representative and farmer Jean Baptiste Moreau to stop manufacturers of vegetarian products from labelling their food with words like sausage or steak if they did not partly or wholly contain meat.
"It is important to combat false claims. Our products must be designated correctly: the terms of #cheese or #steak will be reserved for products of animal origin," Moreau tweeted yesterday (19 April).
Adoption de mon amendement pour mieux informer le #consommateur sur son alimentation!Il est important de lutter contre les fausses allégations:nos produits doivent être désignés correctement:les termes de #fromage ou de #steak seront réservés aux produits d'origine animale! pic.twitter.com/E8SQ61cjaT

— Jean Baptiste Moreau (@moreaujb23) April 19, 2018
The text of the amendment read: "The purpose of this amendment is to prohibit certain deceptive marketing practices consumers, who associate terms such as 'steak', 'filet', 'bacon', 'sausage', with products that are not only, or not at all, composed of meat."