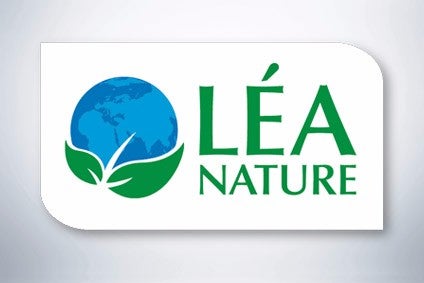 French organic food specialist Léa Nature is to invest close to EUR30m over the next two years in its plants following strong growth in its business.
Some EUR5m is earmarked for the construction of a unit to manufacture gluten-free organic meals at its HQ in Périgny-La Rochelle, in western France. A further EUR6m will be spent on the building of a plant that will turn out organic biscuits under the Jean et Lisette brand.
The family-run enterprise is also investing EUR6.5m in an extension of its packaging plant in Damazan, which makes individual portion gluten and lactose-free organic meals, soups and sauces and where it will also launch doypack activities.
Another EUR6m will be spent on the construction of a unit producing fruit purées, sauces and cooked vegetables packaged in jars. An additional EUR4m will go on new facilities for the production of fresh salads, pizzas and savoury tarts.
Léa Nature is also planning to invest EUR1.6m in increasing production capacity for its range of tea, infusions and "superfoods".
The company, which also makes organic cosmetics, hygiene and household care products, recorded a 28% increase in its turnover last year to EUR231m and is eyeing a further rise in 2017 to EUR300m.