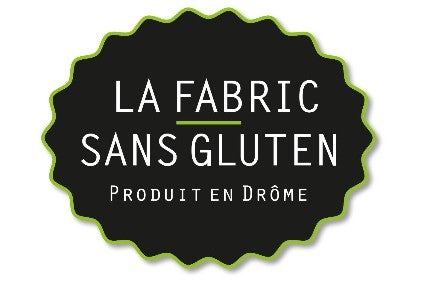 France-based cooking-oil business Le Groupe Emile has snapped up La Fabric Sans Gluten, a local supplier of gluten-free products.
Terms were not disclosed but the deal takes Le Groupe Emile into a new part of the industry. Best known in the French food sector for its organic cooking oils, Le Groupe Emile's acquisition of La Fabric Sans Gluten opens up the gluten-free category for the business.
La Fabric Sans Gluten, an SME based in Montélier in south-eastern France, has been centred on the supply of savoury pies across the country. Announcing the deal, Le Groupe Emile said its new asset is set to launch a range of brownies.
In a statement, Le Groupe Emile said La Fabric Sans Gluten would "remain autonomous in its activity", adding the firm's nine staff have been kept on.
Le Groupe Emile's origins date back to 1920 and the company is now under fourth-generation ownership. In 2018, the firm, then known as L'Huilerie Emile Noël was renamed Le Groupe Emile.