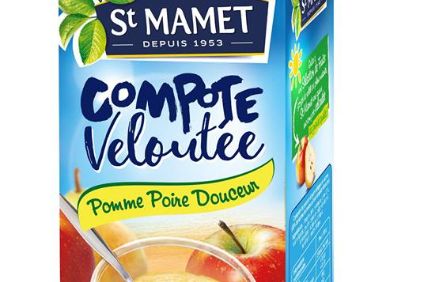 St Mamet, the France-based packaged fruits supplier, has reportedly been put for up sale by majority shareholder Florac, the French private-equity firm.
Reports in France say Florac, which acquired St Mamet in 2015, is looking for a buyer to help its asset grow further.
The AFP news agency said today (11 May) Florac had put St Mamet on the block after receiving interest in the business.
"Following the signs of interest, Florac, the majority shareholder of St Mamet since 2015, has launched a process of finding a new industrial or financial partner on which the company could rely for a new stage of its development," a statement provided to AFP reportedly said.
just-food has approached Florac and St Mamet for comment but officials for both businesses could not be reached at the time of writing.
La Tribune, citing unnamed sources, said French vegetables giant Bonduelle and agri-food group D'Aucy had indicated interest in St Mamet.
Bonduelle CFO Grégory Sanson refused to be drawn on the link. "We do not comment on market rumours," Sanson told just-food.
Officials at D'Aucy had not returned a request for comment at the time of writing.
just-food interview from November 2016: St Mamet CEO Matthieu Lambeaux on French fruit group's plans for growth