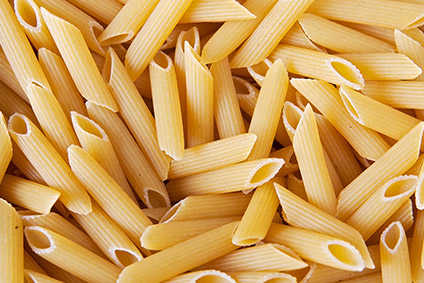 Alpina Savoie, the France-based pasta supplier, could be set to see a change in its ownership structure.
Galapagos, the French food manufacturer behind the Gavottes biscuit brand, has been the majority shareholder in Alpina Savoie since 2009, with the Chiron family maintaining a minority interest in the business.
Alpina Savoie could be set for a new shareholder, with Galapagos and French private-equity firm CM-CIC Investissement looking to take "joint control" of the business, a filing with France's competition regulator read, which will look into the planned transaction.
The size of the shareholdings Galapagos and CM-CIC Investissement plan to hold in Alpina Savoie has not been disclosed. Galapagos declined to comment further.
The origins of Alpina Savoie date back to the 1840s when Antoine Chiron set up a mill in the French town of Chambéry.
Galapagos acquired a majority stake in Alpina Savoie almost nine years ago through a deal approved by a commercial court in south-eastern France. At the time, Alpina Savoie had been facing pressure from rising prices of durum wheat.
In August 2017, Galapagos bolstered its presence in biscuits with the acquisition of a minority stake in fresh and frozen cookie and brownie producer Cookie Créations.