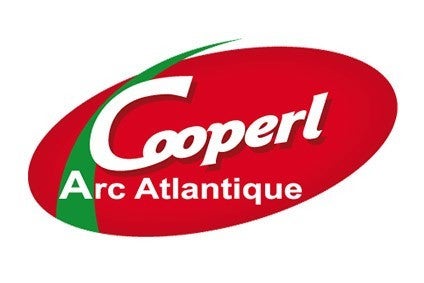 Cooperl, the French pork products group, is planning to build another production plant in Brittany.
The site in Plestan will be in proximity to its existing plant in Lambelle. "The need for a new plant stems from the fact that we don't have scope to increase production capacity in Lambelle," a spokesperson said.
The spokesperson could not confirm reports in the media that the new plant would attract investment of around EUR40m (US$42.4m).
"I don't know the source of this information. All we can say at this stage is that land has been acquired in the Plestan area and that the project (to build a new plant) is at the study phase. We are likely to make a decision on whether or not to go ahead with it by the start of next year."