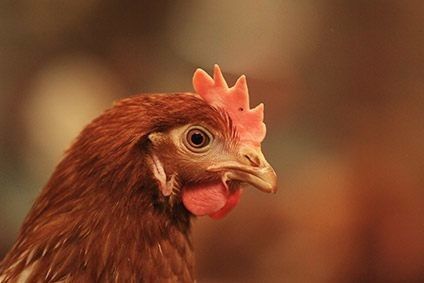 Embattled French poultry exporter Tilly-Sabco Bretagne has been placed in administration for a period of six months in the hope of attracting a buyer, a company official confirmed to just-food.
It is the latest episode in a turbulent few years for the Brittany-based firm, which was rescued from the brink of liquidation in September 2014.
The decision by the commercial court in Brest allowed Tilly-Sabco's 200 staff to be paid their wages for July.
The company ceased production at the end of June and there is no indication of when it might re-start, the official added.
In May, just-food reported UK firm MS Foods was set to take majority control of Tilly-Sabco for the token amount of EUR1, increasing its stake from 33% to 76% but the deal was never completed.
The deal made provision for the Chamber of Commerce in the French town of Morlaix, to reduce its stake to 24%.
The president of the chamber, Jean-Paul Chapalain, said at the time Ms Foods had committed to injecting fresh capital of EUR1m and investing EUR2m in a new production line dedicated to fresh chicken.