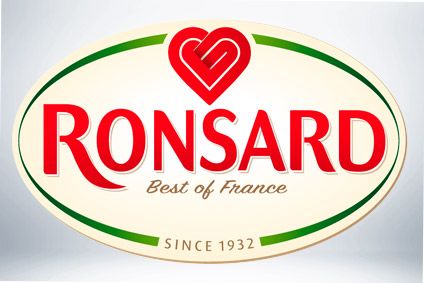 French poultry giant LDC has entered exclusive negotiations to acquire local counterpart Ronsard, part of the Eureden food cooperative formed through the merger of Triskalia and Cecab.
LDC is seeking to acquire all of Ronsard's assets, including six plants and the 750 workforce, with a provision for the company to build a new facility within Ronsard's Bignan headquarters in the Brittany region. LDC would also sign a supply agreement with Ronsard's 700 poultry breeders.
"This acquisition will allow us to increase our output of processed poultry products and also strengthen our regional offering (in the red-label guarantee of quality and origin segment) to which the consumer has a strong attachment," LDC president Denis Lambert said as it issued full-year results.
Purchasing Ronsard, which has a turnover of EUR160m (US$176.3m), would also provide further scope for LDC to combat foreign competition given imports represent 46% of France's poultry consumption, Lambert said.
LDC's revenues rose 7.2% to EUR4.4bn in the year through February, but net income was down 3.4% at EUR143.7m. Exports climbed 16.5% to EUR929.4m.