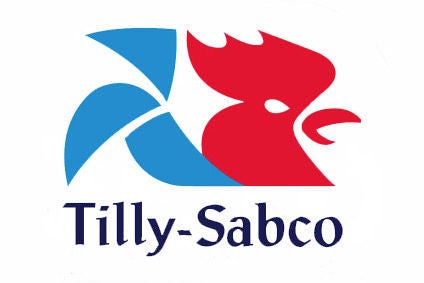 Tilly-Sabco International, the France-based meat products supplier, has entered administration for the third time in four years.
The company, acquired by Dutch food group Wegdam Holding in 2016, was placed into administration by a court in the French city of Brest today (27 March).
According to reports, the court has put Tilly-Sabco into a period of observation for just under two months. A new hearing is scheduled for 22 May.
just-food tried to contact Wegdam director Brian Wegdam for comment but was told he was out of the office and no-one else could speak to the media.
According to reports, Valerie Léger, a lawyer for Tilly-Sabco, pointed to "extremely difficult" market conditions and "very tough competition". Léger said finding a new buyer was one of the options being considered for the future of the business.
just-food approached Léger for comment but she had not responded at the time of writing.
Wegdam, based in the Netherlands and one of the largest exporters of frozen foods to Africa, acquired Tilly-Sabco in December 2016.
The company beat off competition from interested parties – including French poultry giant LDC – that had tabled bids for either part or all of Tilly-Sabco.
Wegdam said at the time the takeover would "directly save 61 employees from redundancy". Wegdam said it expected the new asset to "grow to over 100 employees".