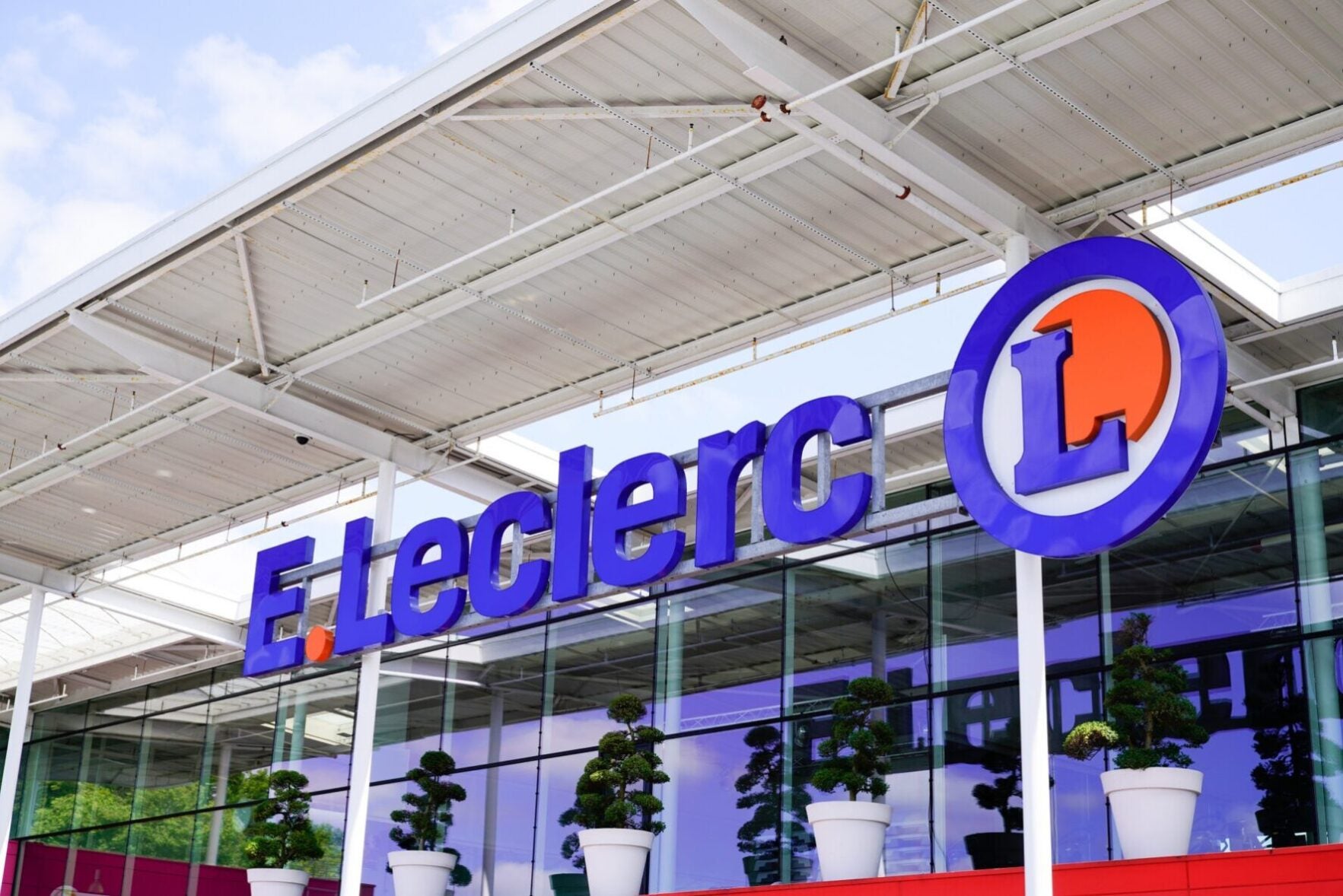 Outspoken French retail tycoon Michel-Édouard Leclerc has called for a probe into inflation, arguing some requests from suppliers to up prices are "suspect".
Mr. Leclerc, the chairman of the executive committee of major French food retailer E.Leclerc called on the country's parliamentarians to open an investigation into "the origins of inflation, on what is happening on the price front, from transport to consumers".
Speaking to French broadcaster BFMTV, he claimed "half of the increases [in price] requested are not transparent".
Mr. Leclerc said: "When you see that all the suppliers are coming in with transport bills that have increased by 15, 20, 30% – and in particular container prices which have increased by 30% – and, at the same time, you see that the transport companies are coming out with profits in the billions last year, it is clear it is not the unavailability of containers that has made what is rare expensive."
A parliamentary investigation "would help us a lot to have this obligation of transparency, including before the public authorities", he added.
In response, Jean-Philippe André, the president of French food manufacturing trade body ANIA, hit out at Mr Leclerc's comments.
"Leclerc is a consumer expert and a very great business leader but it does not mean that when someone says something inaccurate very loudly that it becomes true," André said.
"It is very serious to think that half of the companies ask for increases that would be suspect.
"We have food inflation in France to date of 4.5%, it is almost double in Germany and 10% in the Netherlands and Spain. Are all the food industries in these countries suspect?"
André added: "It is not with erroneous communication that we are going to solve our problems. We must tell the truth to people. You have to assume there are completely justifiable increases that will happen. Everyone has the information on them: you have to accept them."