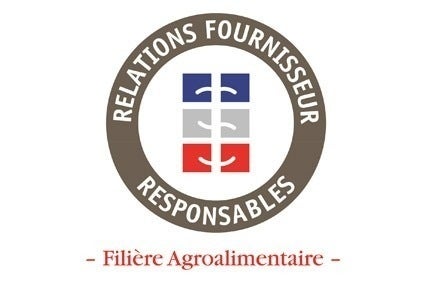 French retailers are lining up to show their support for the introduction of a national charter for responsible supplier relations.
The French government has launched the charter in response to accusations of abusive practices over the summer by national food industry bodies. Some suppliers were summoned by retail buyers, who demanded additional discounts and threatened to delist lines worth up to 10% of their accounts.
Retailers Système U, Auchan, Carrefour and Cora are the first to sign up to the voluntary charter. Others, including Casino and Intermarché, have confirmed their support and will sign soon.
Système U will be the first retailer to implement the operational parts of the charter. However, notably absent from the announcement was Leclerc.
Under the commitments laid out in the voluntary charter, retailers have signed up to pledges including a respect for payment deadlines set by the law, the establishment of a contractual framework and ensuring a competitive process in tenders.
Retailers that sign up will be able to use the label (pictured) in social responsibility statements and other corporate documents.
French food industry associations including the food manufacturers' association ANIA, Coop de France and retail body Fédération du Commerce et de la Distribution (FCD) were also signatories.