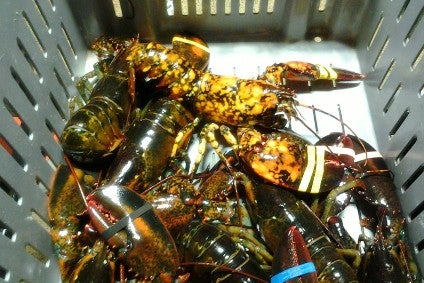 Demarne, the French seafood business, has sought to secure its future as a family business by bringing the owner's son into its capital structure.
The Rungis and Boulogne-sur-Mer-based business revealed Jean-Paul Demarne, who runs the company, has reorganised its capital, bringing in his son Romain, already number two in the company and the fourth generation of the Demarne family to be involved in the business.
Demarne, which serves a clientele mainly composed of out-of-home caterers, wholesalers and traditional retailers through its two brands Demarne and La Barre, employs 145 people and has sales of above EUR130m (US$160.2m).
The company also has three minority, external shareholders in the shape of Alliance Entreprendre, Nord Capital Partenaires and Unigrains.
Demarne said the move means it can begin a new phase in its growth "driven by favourable trends in seafood consumption, the development of ready-to-cook products for restaurants and potential external growth opportunities".
Jean-Paul Demarne said: "This is an important step in the family history of our company. With Alliance Entreprendre, Nord Capital and Unigrains, we have found three complementary investor-partners with both the financial tools to facilitate a family transmission and specific areas of expertise to accompany our growth."
A company spokesperson told just-food Jean-Paul Demarne is still running the company and would "not be going anywhere, anytime soon".