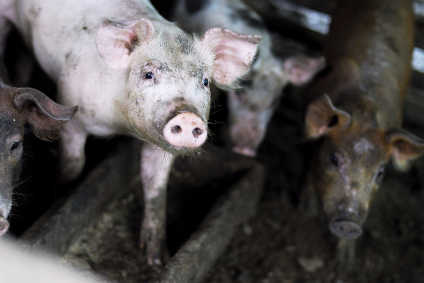 Meat producers in France have been urged to step up the promotion and development of domestic "quality products and brands" and tap into the popularity of organic food, in a bid to reverse declining sales.
The French federation of industrial charcuteries, caterers and meat processors, FICT, said producers should use the "undeniable assets" of French meat products to change the industry's fortunes, which is seeing falls in home consumption of charcuterie products "after 10 years of growth".
According to FICT, home consumption was down by 0.6% in 2015 and 0.5% in 2016 in terms of tonnage of products, "representing an average consecutive fall in consumption of 1.4%".
"In the same period, the operational profitability of (meat product) businesses has been severely impaired," FICT said. "The situation is very worrying and the year 2017 will be difficult. But beyond growth, it is a question of preserving jobs and know-how."
FICT said producers should strive to satisfy French "expectations for more taste, nutritional qualities and natural" foods such as increasing production of organic meat, which it said "would be desirable to meet the demand of a variety of consumers".
According to FICT, France produces only 20,000 tonnes of organic pork "while French pork butchers use more than 80,000 tonnes to satisfy consumer demand", buying in organic pork from other European countries.
FICT said it is "essential" more French farms convert to producing organic foods to meet demand.