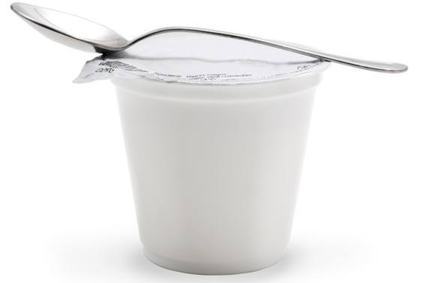 The French competition regulator has handed out fines worth EUR192.7m (US$204.5m) to nine dairy firms for their part in a price-fixing cartel for private-label products between 2006 and 2012.
The biggest fine was reserved for Lactalis, ordered to pay EUR60.1m. Lactalis's joint venture with Nestlé, Lactalis Nestlé Frais MDD, accounts for EUR56.1m of the fine and Lactalis Beurres et Crèmes the remainder.
Whistleblower Yoplait – owned by General Mills – had faced a EUR44.7m fine but was fully exonerated having qualified for clemency under France's competition rules. Senoble arm Senagral also co-operated with the authority and had its fine reduced from EUR101.7m to EUR46m.
Lactalis indicated it did not contest the complaints levelled against the group but would lodge an appeal against the judgement, which it considered to be harsh.
The company said it regretted the regulator's analysis of the case "had led it to pronounce sanctions, the severity of which illustrated it had not given a fair appreciation to the economic context and had overestimated the seriousness of the actions and their impact on the economy".
However, the Autorité de la Concurrence argued the sanctions were proportionate to the offences. The regulator said the companies were involved in "a large-scale cartel" covering the whole of France and implicating the four biggest firms in the private-label sector – Yoplait, Lactalis, Andros' Novandie arm and Senoble's Senagral business.
The regulator said aggravating factors had been the secret nature of the cartel and the sophistication in the way it had been set up and run. The sanctioned firms telephoned each other and met on a regular basis in order to fix prices and share out volumes in the private-label sector.
Meetings often took place in hotels booked by the protagonists in turn to not attract attention. The CEO of one the defendant firms had admitted one of the meetings had been held in or near his flat in Paris.
Andros' Novandie business was fined EUR38.3m, Les Maîtres Laitiers du Cotentin EUR22.9m and Yeo&Frais-3A group a further EUR12m.
Laïta was hit with a EUR8.1m fine and Alsace Lait a EUR3.6m penalty. Laiteries H.& Triballat-Rians was fined EUR1.4m and Laiterie de Saint Malo a further EUR300,000.