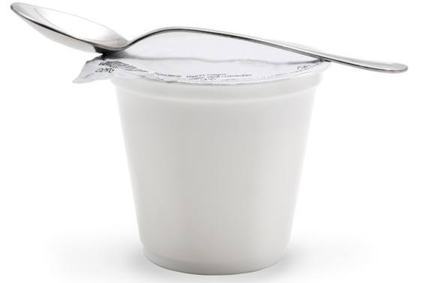 France's competition regulator, the Autorité de la Concurrence, will render its decision in weeks on an 2012 investigation into an alleged price-fixing cartel among a number of yoghurt producers.
Several manufacturers of private-label dairy products, including Senoble, Lactalis and Yoplait, have reportedly been under suspicion.
When contacted by just-food, no-one at these three firms were available to comment.
SME producers such as Laïta, Les Maîtres Laitiers du Cotentin and Alsace Lait, are also thought to have been under investigation.
A spokesman for the regulator told just-food: "I can confirm the regulator is currently examining a case concerning dairy products and expects to make its decision (on the case) public several weeks from now. And only at that time will we be able to speak about it."
One media report quoted an internal document of the regulator that listed the offences the yoghurt makers are suspected of carrying out.
These focus on co-ordinating their pricing and commercial policies, defining price increases by common agreement, co-ordinating the implementation of the hikes and collaborating on the reasoning behind them.
The firms under suspicion defended themselves last November before the regulator but were not entirely convincing, the report claimed. The regulator is now poised to impose sanctions.