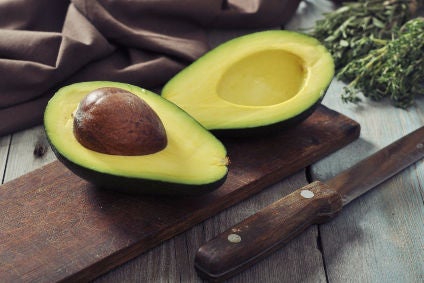 UK Fresh fruit and veg supplier Fresca Group said today (13 March) it has signed an agreement to form a joint venture with Colombian Hass avocado grower Cartama.
Details of the transaction were not disclosed, but Fresca said the new company, Cartama UK, will have responsibility for the marketing of Cartama avocado production and "formalises an eight-year trading relationship between the two companies".
The move comes as Fresca said there is "no sign of any slowdown in the explosive growth seen in avocado consumption in the UK". The deal also paves the way for "further investment opportunities to help expand for growth", the company said.
Data from Kantar indicated "growth rates of some 30% per year continue, with a similar trend seen in Europe and other global markets too", Fresca said.
Cartama UK general manager Paul Frowde said: "We have developed a very special respect and relationship between our companies which I know will make this venture a great success. The high fruit volumes from Cartama UK add to and complement our existing supply base for avocados. I have every confidence that we have created a very different and very powerful proposition to suit the retail, wholesale and food service sectors."