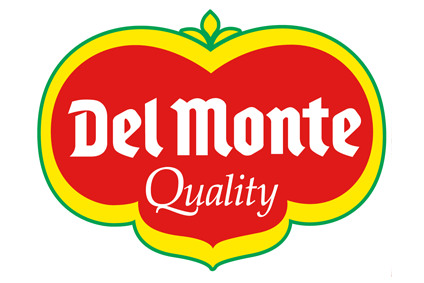 Fresh Del Monte Produce today (21 February) booked a jump in profits for 2016 on the back of lower costs and higher selling prices within its banana divsion.
The company said group operating profit rose to US$244.4m versus $91m in 2015. Comparable operating income, stripping out items impacting comparability, increased to $265.6m, up from $158m.
Fresh Del Monte said the operating income growth increased due to higher gross profit in the group's banana business, driven by lower ocean freight and fruit costs, as well as higher banana selling prices.
Net income was also up, rising to $225.1m from $92.4m, or $246.4m compared to $129.4m on a comparable basis.
Net sales, however, were down in 2016. Revenue for the year decreased to $4.01bn, compared with $4.06bn in 2015.
Chairman and CEO Mohammad Abu-Ghazaleh said: "Throughout the year, we remained focused on reinforcing our global business platform with a series of strategic initiatives that enhanced our higher-margin portfolio of products and businesses, achieving strong results and growth in our fresh-cut product line with new facilities globally, product line extensions and expanded production areas. We also bolstered our delivery channels and foodservice customers as consumers worldwide continue to increase their purchases of healthy and convenient fresh produce. Looking forward, we see tremendous opportunities for growth, while remaining focused on the bottom line and increasing shareholder value for the long-term."