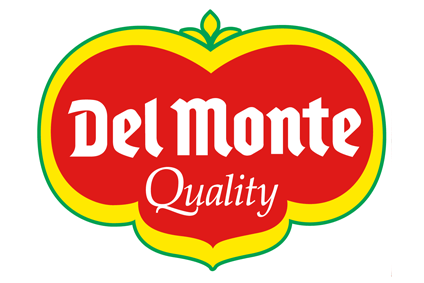 Fresh Del Monte Produce today (23 February) booked lower full-year earnings as losses sustained in the fourth quarter weighed on the US group's results.
Net earnings for the 12 months to 1 January dropped to US$62.4m, down from $142.4m in 2014. The group racked up losses of $73.1m in the fourth quarter of the year, compared to a loss of $500,000 in the comparable period of last year. Operating income for the year was $91m, compared with an operating income of $173.5m in 2014.
CEO Mohammad Abu-Ghazaleh said the company was "negatively impacted by an extraordinary industry over-supply of bananas in the final months of 2015".
Abu-Ghazaleh was, however, upbeat about Fresh Del Monte's sales performance. "Our strong sales performance in the fourth quarter and throughout 2015 was characterised by the value of our broad product line, extensive supply chain capabilities and investments in expanding our distribution channels and product sourcing. The year-over-year growth in our top line shows that we are exceptionally well positioned in the markets," he said.
Revenue increased to $4.06bn from $3.93bn last year.