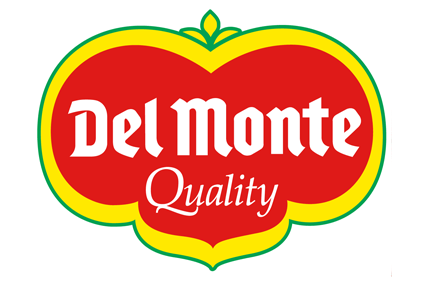 Fresh Del Monte Produce is expanding its business in Saudi Arabia and the United Arab Emirates by increasing its presence in the foodservice space.
The company said that the move comes in response to "high demand" from clients such as large corporations and governmental, educational and medical institutions.
The group is rolling out five "low-calorie meals" of under 400 calories in the region in fish chicken and veggie options.
Fresh Del Monte Produce said the expansion requires a team of "more than 300 professionals dedicated solely to production and sales", as well as a fleet of 50 trucks for distribution and cash-van operations. The company noted that 45 of its truck fleet in the region operate on biodiesel and suggested that this reduces CO2 emissions by 80%.
Mohammed Abbas, Fresh Del Monte's vice-president in the Middle East and north Africa region, said: "This is a natural evolution from our extensive knowledge and experience built up over years in handling delicate ready to consume fresh products such as fresh cut fruits, salads, vegetables, and freshly squeezed juices. With our facilities and operations spread across the GCC we can take advantage of the proximity to our customers to accommodate and offer a diverse offering on a daily basis."
Last month, Fresh Del Monte set out plans to build its first processing plant in France.