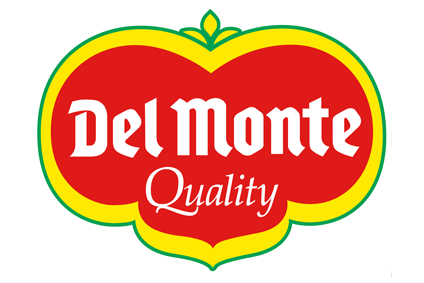 Fresh Del Monte Produce today (2 August) reported higher first-half profits despite a dip in sales, helped by lower banana and transport costs.
The company booked net income of US$177.9m for the six months to 1 July, compared to $107m for the corresponding period a year earlier. Operating income rose from $129.9m a year ago to $197.2m.
Net sales were down 1.7% at $2.11bn, with Fresh Del Monte's second-quarter net sales falling more than 4%. The company pointed to a fall in volumes from its other fresh produce and banana segments after "inclement weather" hit production. It also cited "unfavourable" exchange rates.
Nevertheless, chairman and CEO Mohammad Abu-Ghazaleh said: "We are pleased with our performance in the second quarter. We continued to see strong growth in our fresh-cut and avocado product lines. We achieved higher selling prices in our pineapple and banana business segments, and we benefited from lower input costs and cost-reduction initiatives that directly improved our bottom-line performance. We also continued to invest in our diversification strategy and advanced our global business platform during the quarter. Our investment in diversifying our products and geographies over the years resulted in solid second quarter results, despite weather issues which negatively affected sales volume in several of our product lines."