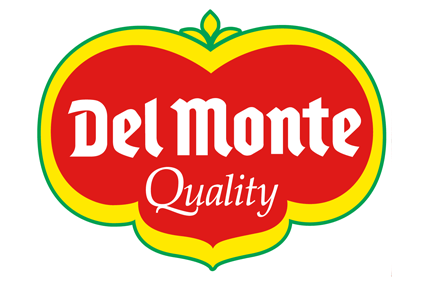 Fresh Del Monte Produce today (3 May) booked higher first-quarter earnings, despite only slight growth in sales, as the US group was boosted by lower transport and fruit costs.
The company booked net income of US$81.7m for the quarter to 1 April, up from US$42.5m a year earlier. Operating income stood at US$90.5m, against US$56.3m a year ago.
Net sales inched up 0.9% to US$1.02bn. Fresh Del Monte pointed to growth from its banana and "other fresh produce" divisions. Sales from prepared food were down.
Fresh Del Monte said gross profit from each of its businesses was up, which it said was "principally due to lower transportation and fruit costs".
Chairman and CEO Mohammad Abu-Ghazaleh added: "Our first quarter performance was a great start to the year. We achieved higher revenue, and stronger earnings growth, while continuing to invest in our future. Our performance was led by increased sales in our other fresh produce and banana businesses, which further validates the diversity of our globally sourced product offerings. We also benefited from progress in advancing our distribution capabilities in North America and Asia as well as contributions from our focus on cost-savings and maximising operating efficiencies."
Jonathan Feeney, the principal and senior consumer staples analyst at US equity research firm Athlos Research, said Fresh Del Monte's earnings per share of US$1.57 was almost double his forecast if US$0.84.
He said most of the growth came from bananas, "where the company grew margins 570 basis points year-on-year on modest volume growth of 2%, despite a soft global pricing environment". He added: "The company did an extraordinary job out-marketing/farming secondary players as their sourcing costs dropped 3%."