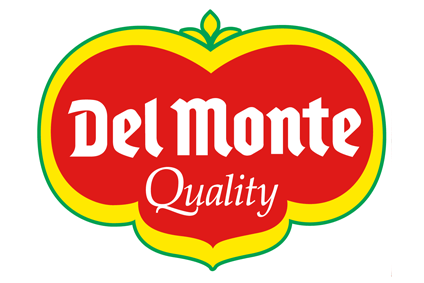 Fresh Del Monte Produce said today (1 September) its president and COO Hani El-Naffy is to step down at the end of February.
El-Naffy will stay in post to support "the transition process" over the next six months, the US-based company said. After stepping down, El-Naffy will continue as a member of the board in line with Fresh Del Monte Produce's "established succession plan for key executive officers".
El-Naffy, 66, has served as the president and COO of the US group since 1996. He was previously executive director for the Dubai-based United Trading Company.
Fresh Del Monte Produce chairman and CEO Mohammad Abu-Ghazaleh said: "Hani's day-to-day leadership will be missed, but we are glad that the company will benefit from his participation in the transition process and his plan to continue to serve as a board member."
Last month Fresh Del Monte reported higher first-half profits despite a dip in sales, helped by lower banana and transport costs. The company booked net income of US$177.9m for the six months to 1 July, compared to $107m for the corresponding period a year earlier. Operating income rose from $129.9m a year ago to $197.2m.