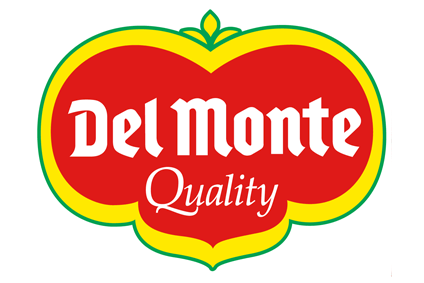 Q1 profits down
Lower selling prices for non-banana lines
Sales rose
US-based Fresh Del Monte Produce today (28 April) posted a fall in first-quarter earnings amid lower profits from its non-banana produce business.
The company booked net income of US$44.2m for the quarter to 27 March, down from $58.9m a year earlier. Operating income stood at $56.3m, versus $65.2m in the first quarter of 2014.
Fresh Del Monte saw lower selling prices for its tomato and non-tropical product lines weigh on its profitability. It pointed to adverse weather conditions in its production areas in North America and Chile.
Net sales rose 2.7% to $1.01bn. Fresh Del Monte said increased volumes in North America helped its banana and non-produce sales.