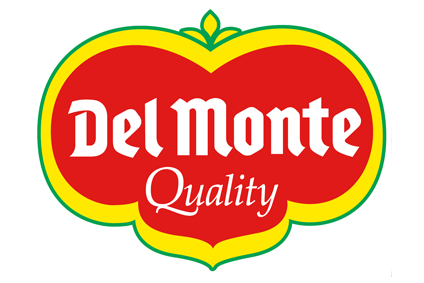 Fresh Del Monte Produce has named company executive Youssef Zakharia as its new president and COO.
Zakharia, the vice president for the US group's operations in Europe and Africa, has taken on the posts today (3 November). He replaces Hani El-Naffy, who Fresh Del Monte announced in September would step down from the two roles.
Before holding the position of vice president for Fresh Del Monte's operations in Europe and Africa, Zakharia was vice president of its businesses in the Middle East and north Africa. He has spent 16 years at the business, with other roles including director of operations for the company's units in Europe, Africa and the Middle East.
"Youssef has built an impressive track record of strategic and operational accomplishments, particularly in his years as a valued member of our management team," Fresh Del Monte chairman and CEO Mohammad Abu-Ghazaleh said. "He has proven to be a successful and trusted leader in our organisation. His wealth of experience across our global operations, particularly in Europe, Africa and the Middle East, make him the ideal person for this position."
El-Naffy, 66, has served as the president and COO of Fresh Del Monte since 1996.