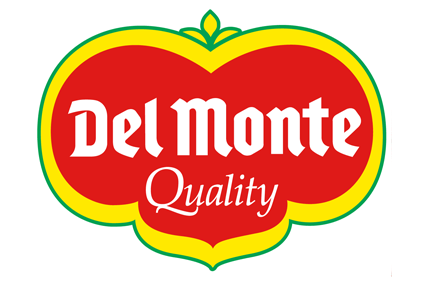 Fresh Del Monte Produce today (1 August) booked a fall in first-half profits, despite rising sales, amid pressure on banana prices and an increase in the cost of goods sold.
The fresh fruit and vegetable supplier's net income for the six months ended June dropped 35% to US$115.6m. The company's operating income fell 32.3% to $133.4m. Fresh Del Monte's net sales grew 3.4% to $2.18bn.
The group provided details of the performance of its business units in the second quarter, pointing to higher banana, avocado and pineapple sales but lower sales of prepared food.
It said its gross profit came under pressure in the second quarter from lower selling prices in the company's banana business, higher fruit costs for its "other fresh produce" division and unfavorable exchange rates.
Mohammad Abu-Ghazaleh, chairman and CEO, said: "We're glad to report that Fresh Del Monte achieved strong sales growth during the second quarter. We strongly believe our future has never been brighter."
Fresh Del Monte Produce teamed up in June with Del Monte Pacific and US subsidiary Del Monte Foods to combine their resources and focus on new business opportunities.
CEO Abu-Ghazaleh added: "Our recently announced joint ventures with Del Monte Pacific are expected to provide us with tremendous potential to rapidly expand our line-up of healthy, convenient, fresh and ready to eat products."
In the second quarter, Fresh Del Monte's net profits slid 28% to $69.2m from a year earlier, which also said operating income fell 25% to $79.5m. Fresh Del Monte's net sales rose 5.3% to $1.15bn.