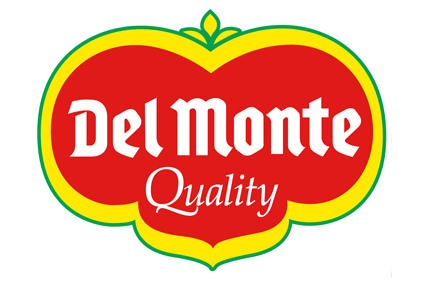 Rising volumes and higher selling prices in the third quarter contributed to a jump in nine-month earnings at Fresh Del Monte Produce.
The company revealed today (28 October) net income in the nine months to 26 September rose to US$145m, up from $109.2m in the comparable period of 2013. Operating income rose to $169.8m, up from $112.1m, boosted by lower cost of goods sold and SG&A costs.
Sales in the period were also up. The company said nine-month revenue increased to $2.99bn from $2.8bn in the year ago period.
Chairman and CEO Mohammad Abu-Ghazaleh revealed the group's top-line performance strengthened in the third quarter, thanks to volume and value gains. "Our performance was driven by higher sales volume in our banana and other fresh produce business segments and increased worldwide banana selling prices," he said.