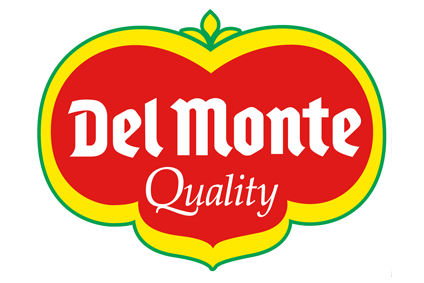 Fresh Del Monte Produce is to set up its first processing plant in France.
The company, which is spending EUR7m on the facility, said the factory will specialise in pre-cut fruit and vegetables, a source close to the project confirmed to just-food.
The plant, to be situated in Croixrault in northern France, is scheduled to enter service in 2018.
Fresh Del Monte did not respond to requests from just-food for further information on the project.
However, an official of the Communauté de Communes du Sud-Ouest Amiénois (CCSOA), a grouping of municipal councils with a territory encompassing the site where the plant will be built, said planning permission had been granted in November.
Interviewed in the French media, the president of Del Monte Fresh and Fresh Cut France, Eric Hellot, said the plant would be strategically-located, allowing for the speedy delivery of short shelf-life products to the Paris region, where the majority will be consumed.
The factory will have the capacity to process 22 tonnes of fruit and vegetables daily including carrots, aubergines and pineapples.
The plant will be manned by around 150 permanent staff and supplied by 150 local farmers with whom Del Monte is currently negotiating multi-year contracts.